'Reimagining security awareness'
Download your free copy of the eBook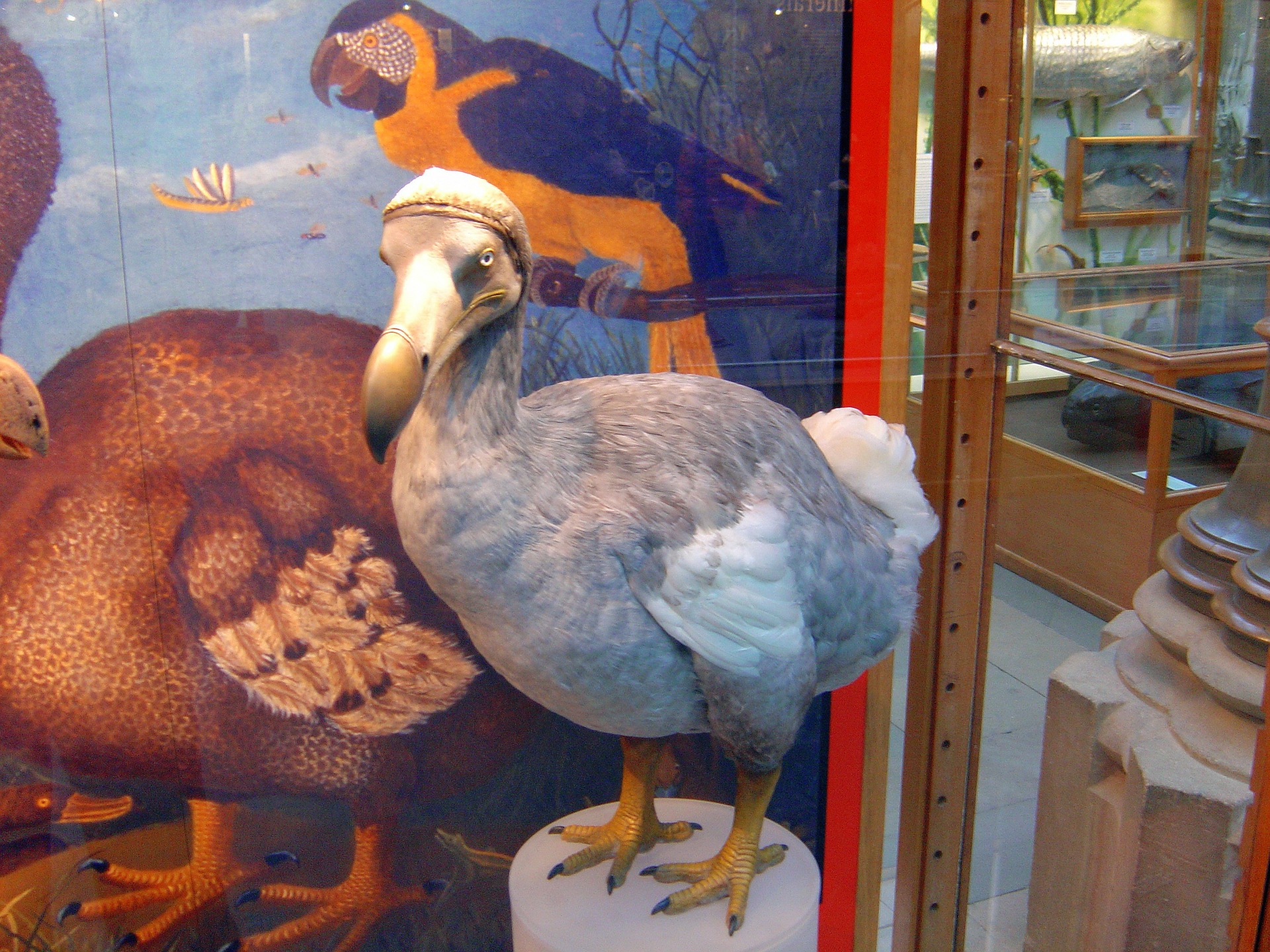 Access your downloadable eBook now.


You will find actionable ideas which allow you to adapt your awareness to deliver secure behaviours
Learn about
the "do do's" and "don't do's" of security - gathered directly from workshops with end users.
what practitioners want and need to see.
This eBook is the result of an InnovateUK supported research project conducted with Northumbria University.