Adapt your approach to security awareness today
What does in-context awareness look like? We'd love to show you!
Complete this form and we can jump on a call to demonstrate a completely new way of delivering security awareness and driving secure behaviours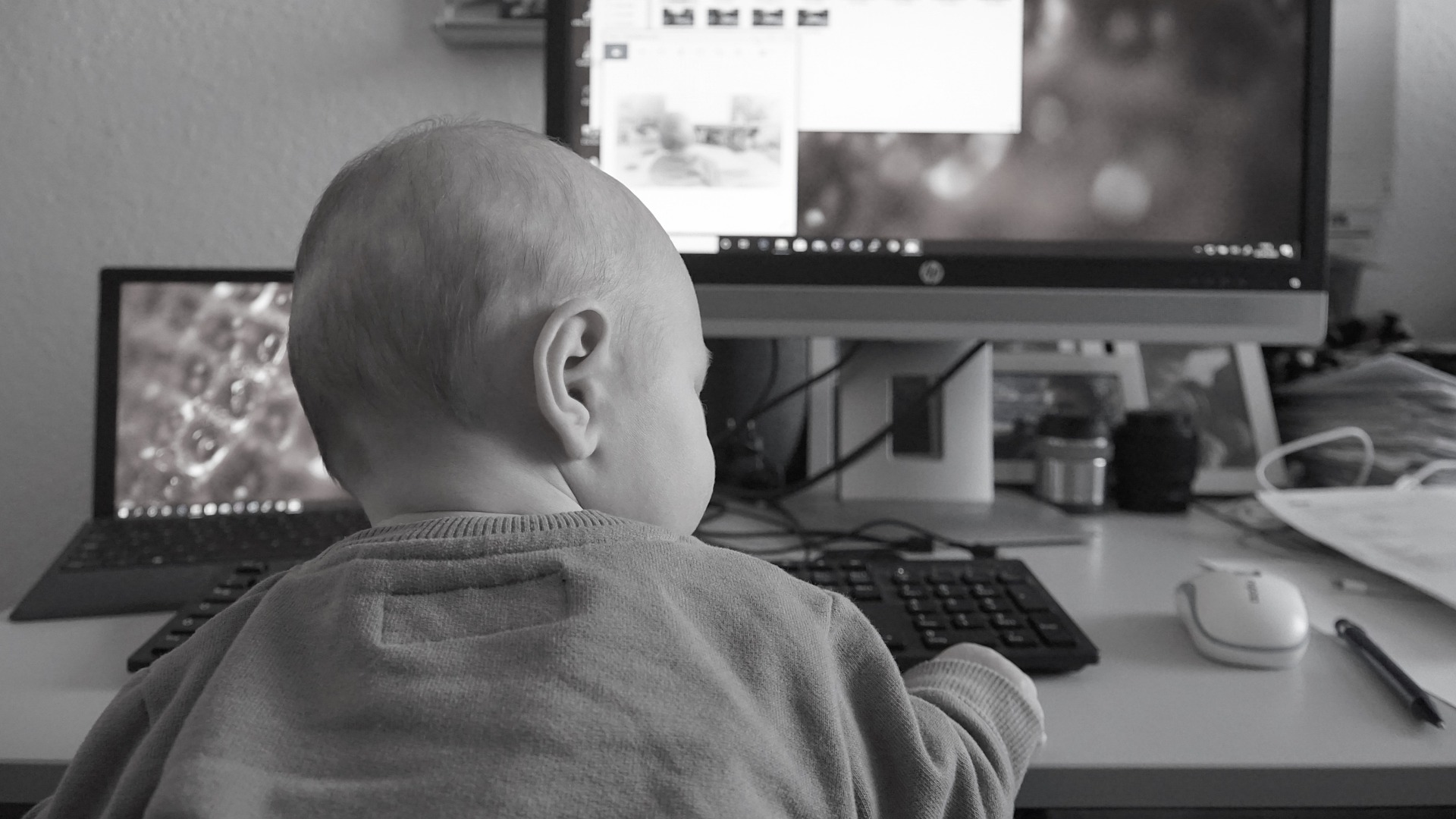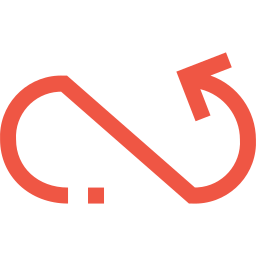 Drip-fed content
Ongoing delivery of awareness, little and often, increases retention and keeps security front of mind throughout the year.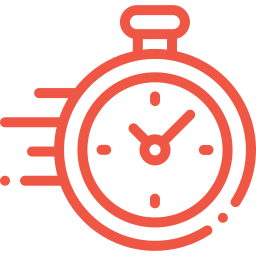 Real-time interventions
Delivering context-aware guidance at the point of risk. From attachment handlng to USB use, from shadow IT to link clicks.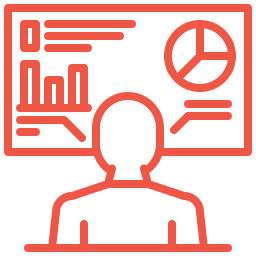 Visibility
Metrics, measurement and trends for all content. Discover who engaged, for how long, with what content. A well as what risky behaviours took place.